Hybrid Lighting Manufacturer
Bringing you STATE-of-the-art lighting solutions
Avant-garde Lighting Solutions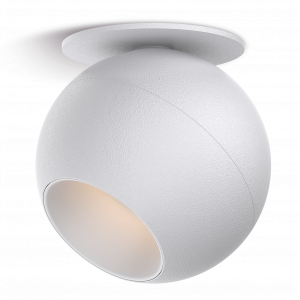 Discover a wide range of diverse lighting solutions such as track and light structures, recessed luminaires, wall washers, and many more.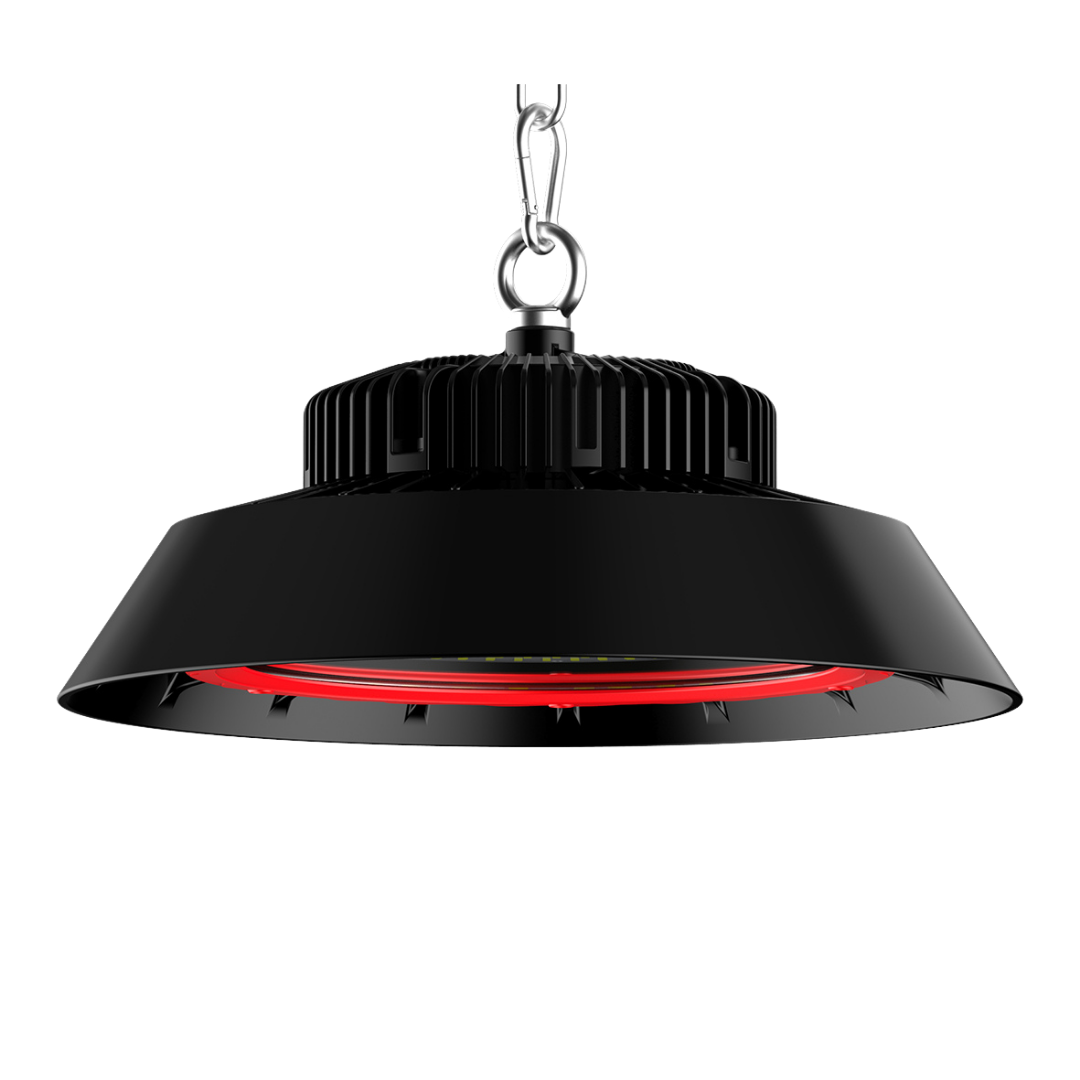 High efficient products with an outstanding structural design offering the best quality and versatility that is ideal for wide industrial areas like factories, warehouses, and more.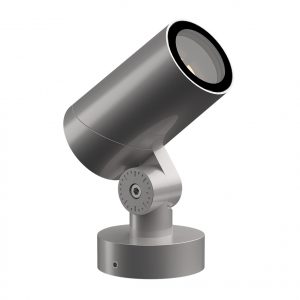 Our series of outdoor lights implement adequate visual comfort through prime lighting technology for a wide variety of purposes.
Offering you the best lighting projects around the world.
For more updates, follow us on Social Media