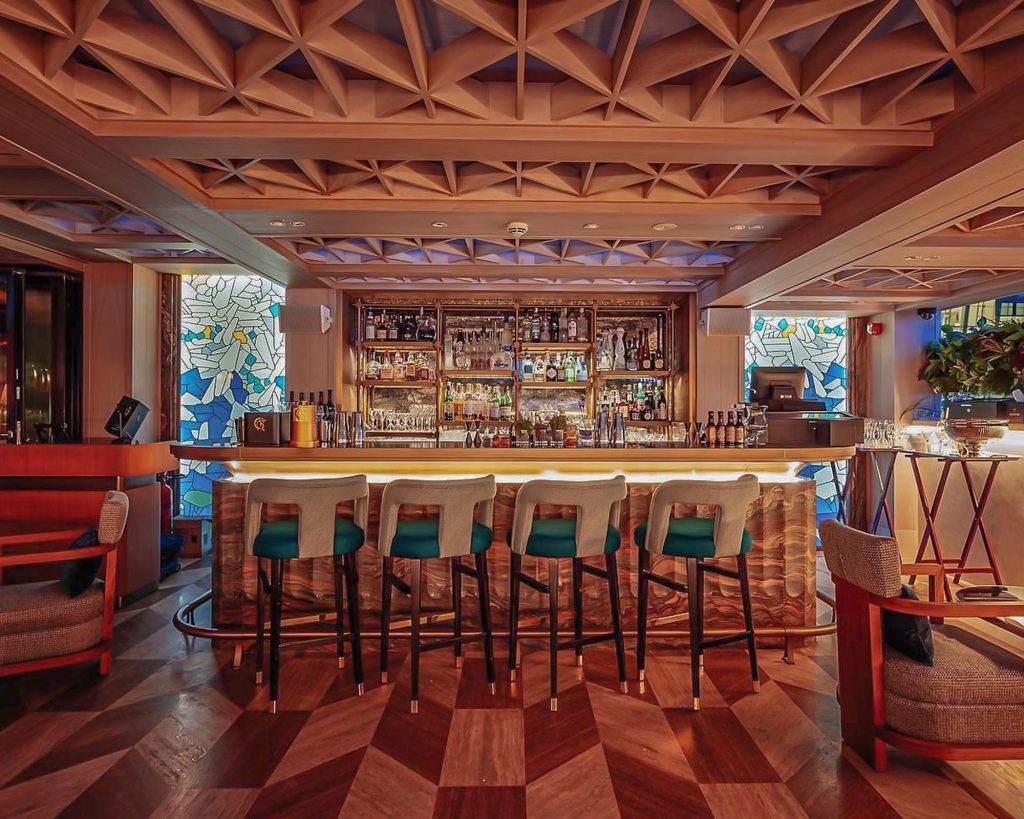 SWITCH MADE luminaires set the overall scene of the restaurant, highlighting the dash of blending old-fashioned elegance with a modern touch.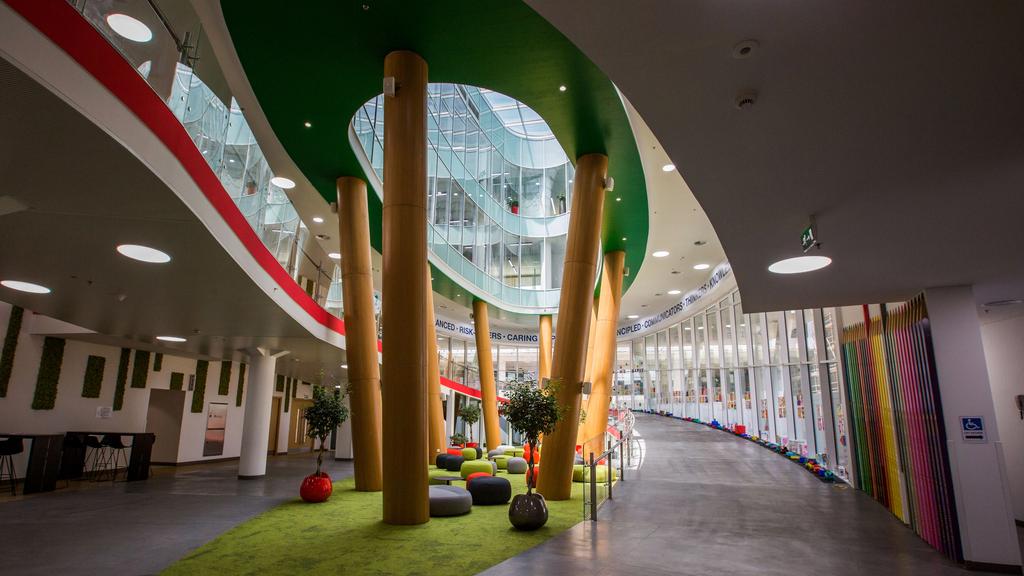 France-based Switch Made said it had provided Swiss International Scientific School, a Dubai-based boarding school, with LED lights, making it the "first low-energy building" in the Middle East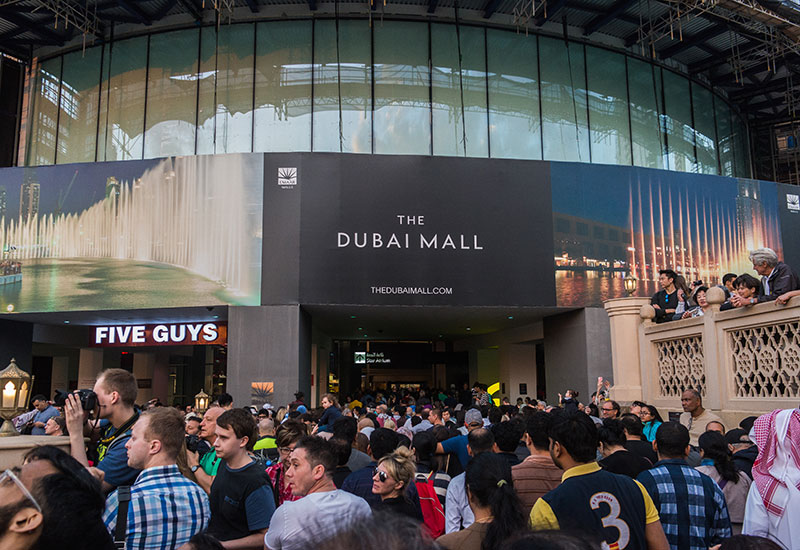 Switch Made has retrofitted the façade lighting of Dubai Mall, it has been revealed. The France-headquartered lighting manufacturer said in a statement that it carried out value engineering for the new façade lighting of the world's largest mall to give the property "a youthful and modern visual identity".